Haute Holiday Style Inspiration
---
It's that time of the year again when holiday parties are plentiful and finding your perfect outfit is top priority! Don't risk being an outfit repeater or sticking to your usual ensembles - mix in some glitz and glam! Get inspired by these celebrity looks that will help you look your best for all your party selfies. These chic ideas have you looking like you've decided to stop by for cocktails before you hit the red carpet!

Shay Mitchell
Switch it up this year and rock an edgy jumpsuit! "Pretty Little Liars" star, Shay Mitchell's look is far from the expected "party dress". Gold necklaces, jewel-toned statement earrings and gold heels are the perfect details for this trendy look. Complete your outfit with a classic deep red lip and a subtle smokey eye and you're ready to start your night!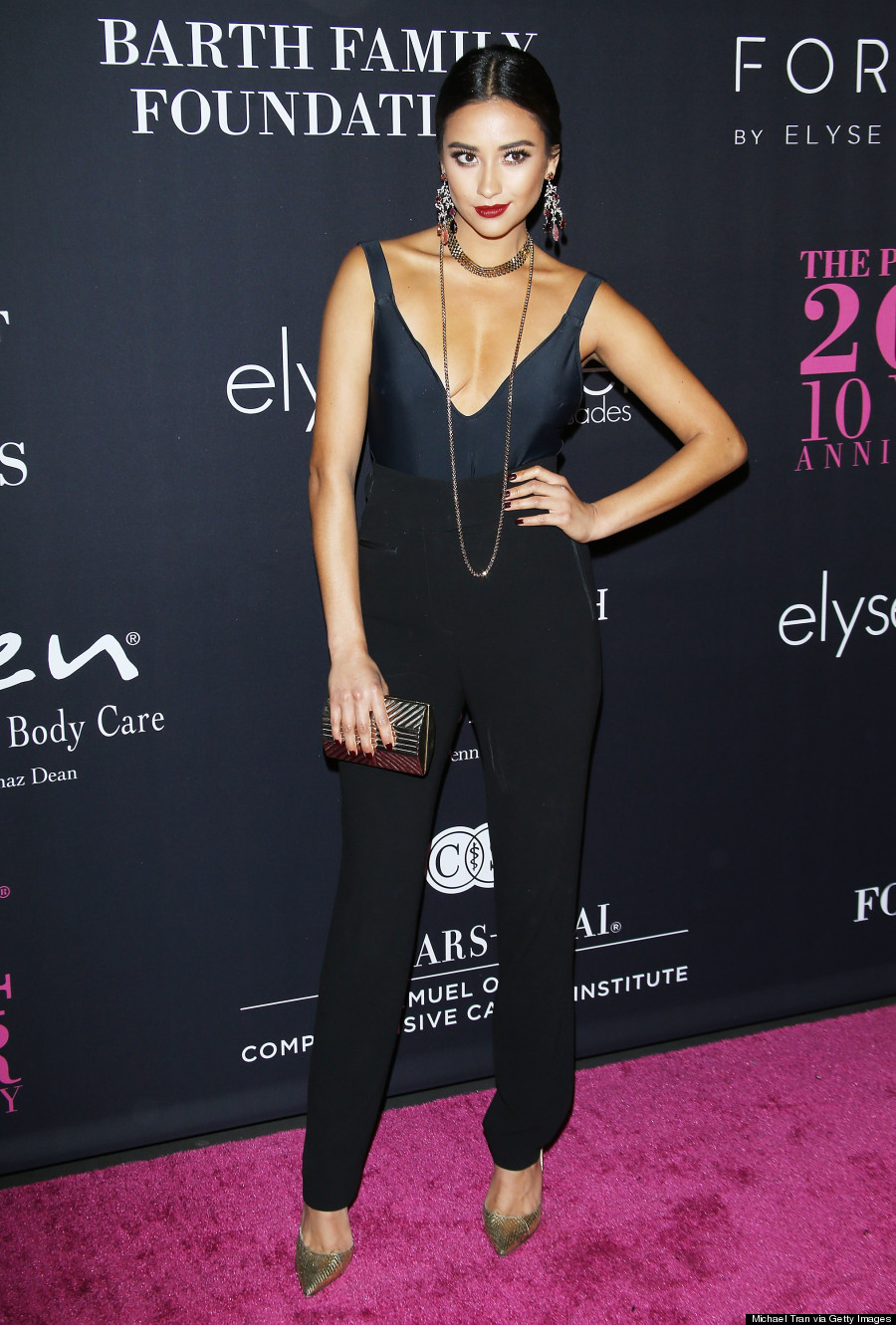 Get This Look
​
Olivia Palermo
This socialite and style star never ceases to impress when she puts together an outfit. Olivia Palermo makes a bold statement in this monochrome look which also happens to be the recently announced color of the year - Marsala! This color can be described as a deep wine red that's sure to turn heads. This earthy tone is easy to combine with any neutral color so your outfit combo's are unlimited! A gold statement necklace, neutral textured clutch, and nude heels will bring out the warmth of this outfit while still allowing the color to shine. Give it a shot and carry this color trend through your holiday festivities!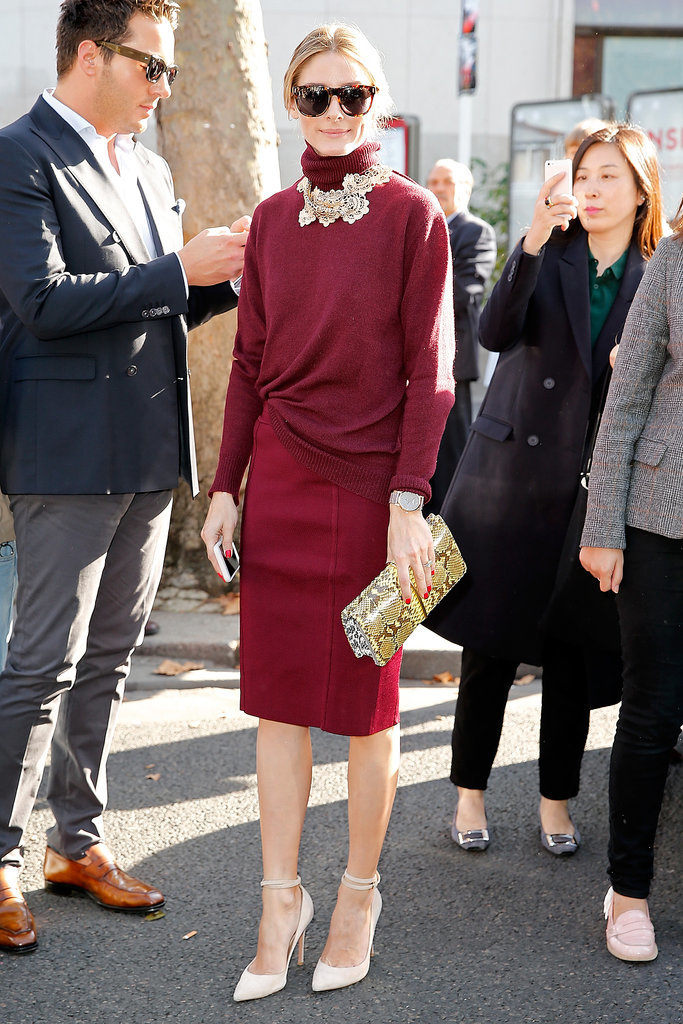 Get This Look
Beyonce
When it comes to stealing the show, superstar Beyonce is more than a pro. This look is eye catching enough to make a statement and majorly holiday party appropriate. If you've ever wanted an excuse to wear an all sequin dress - now is your chance to shine! Make an unforgettable appearance with this look that will stun your fellow partygoers. Since there is so much going on with this dress all you need are some simple accessories. A statement earring and a simple bracelet will allow your dress to take center stage while you avoid the risk of being a walking disco ball. This look will scream fun and confident while you dance the night away!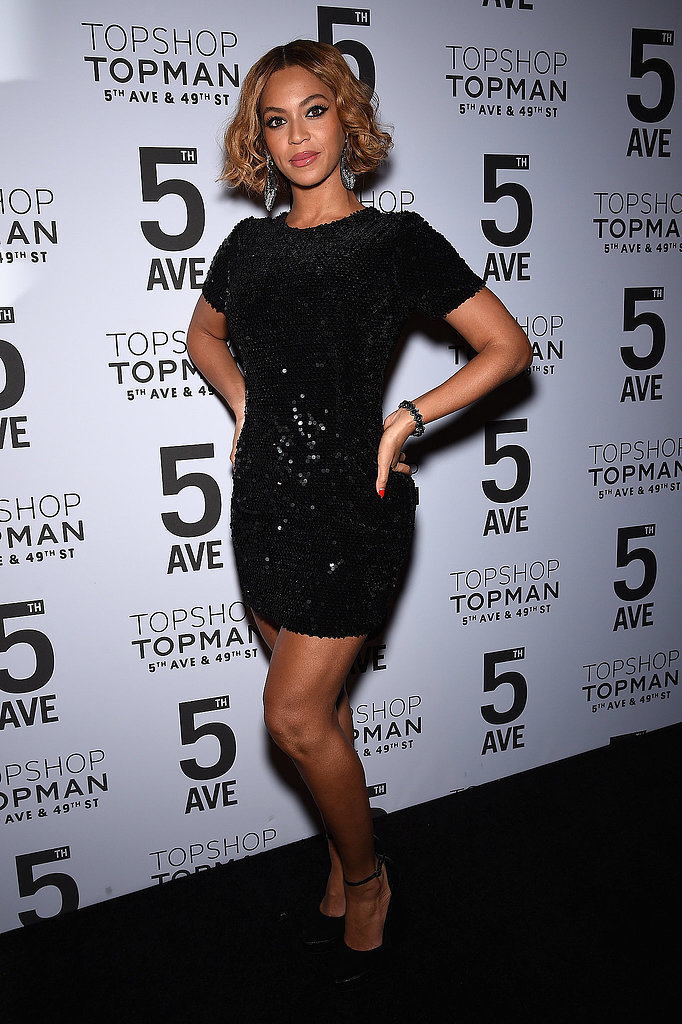 Get This Look
Kendal Jenner
We all have those times where we have a love/hate relationship with our wardrobe. If this is the case for you, you can never go wrong with a little black dress. This classic staple piece is a no fuss option and appropriate for any occasion. This blank canvas gives you the option to break out those colorful shoes you've been dying to wear while keeping your jewelry to a minimum. A gold statement necklace and bracelet paired with a matching clutch are the perfect finishing touches. Own the party scene with this amazing look that everyone will love!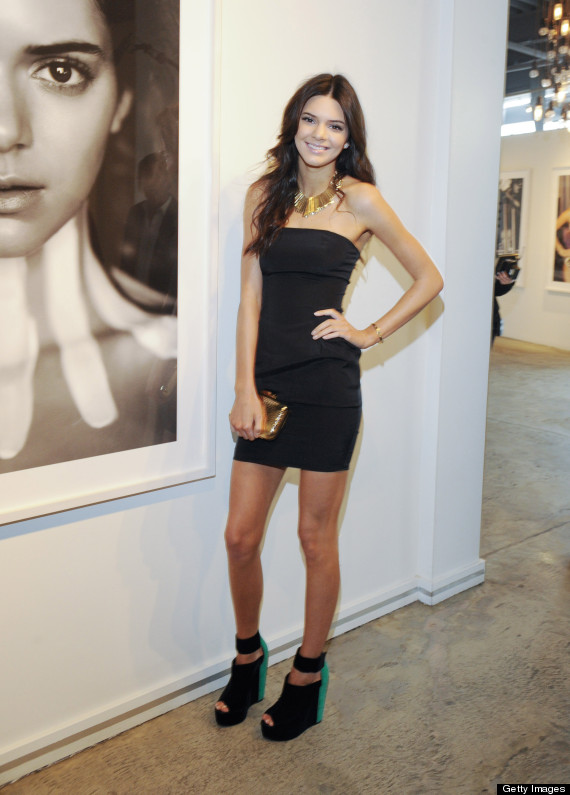 Get This Look
Rachel Zoe
Fashion icon and celebrity stylist Rachel Zoe is known for her trademark boho glam look. The key to this fashion forward style is to layer multiple necklaces to get that easy going vibe. A fun colorful hat, bangles and some chunky rings make this outfit - "to die for". Wavy tousled hair will complete this look and show off your carefree spirit. Debut your ultra chic look while you pose the night away and rock this glam bohemian style!
Get This Look
Photos courtesy of: HuffPost Style, VOGUE, HuffPost Style, HuffPost Style, Fashion Studio Magazine