$15 Shades of Coral Sale
Update your jewelry box with the 2019 Pantone Color of the Year—Living Coral. An animating and life-affirming coral hue with a golden undertone that energizes and enlivens with a softer edge.
Shop over 125 shades of Coral styles for only $15 each! Up to 90% Off!
*Please note: $15 Shades of Coral Sale promotion cannot be combined with any other promotional coupon code or deal.*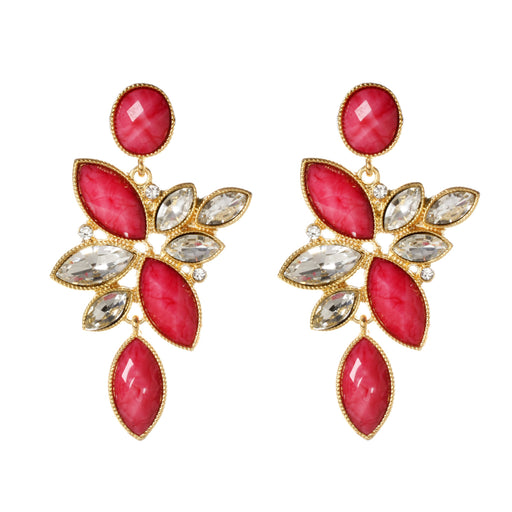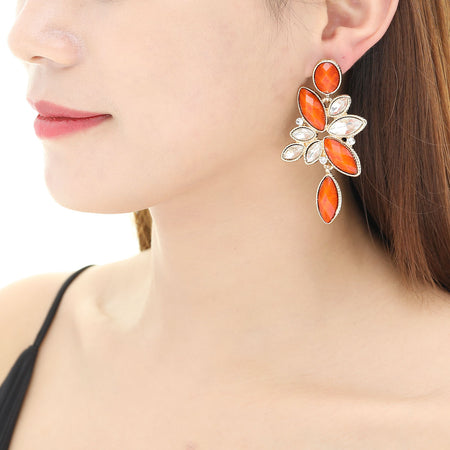 ERC 124-Coral/Clear